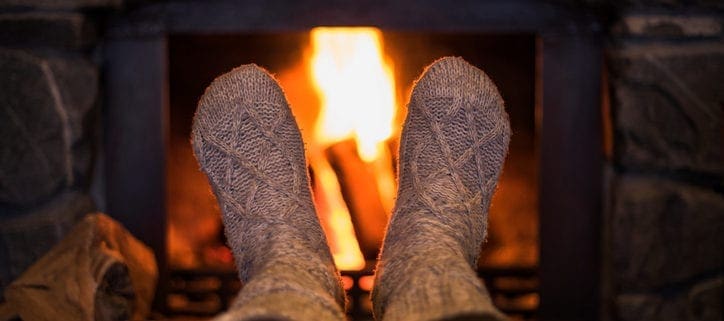 Fall is back, which means you'll soon be switching your air conditioning over to the heat. But before the weather gets cold and you make this change, there are a few things you need to do first. Taking time for a little bit of seasonal maintenance for your heating system can save you from a lot of frustration and stress down the road. As Lancaster's local source for heating repair, Kevin Robinson's Heating & Cooling has four fall maintenance tips for your home's heat.
Change out the filter – Filters are necessary for any type of heating system. Whether you have a heat pump or a furnace, a clean filter will trap dirt and dust. Failing to replace one as directed won't just cause harm to your system; it can also hurt the quality of your air. Take a simple preventative measure and replace your filter. It just may save you a call to your heating company in the future!
Get your system inspected – It's always smart to get your system serviced before you turn on the heat. Inspections can help you catch problems with your furnace or heat pump issues before they cause your system to break down.
Consider duct cleaning – While you're getting your heating system serviced, talk to your heating contractor about getting your ducts cleaned. A clean duct system will allow for better, fresher, and warmer air to travel through your home.
Clean out your fireplace – Finally, if your home has a fireplace, get it inspected before you strike a match. A damaged or dirty chimney can be a real fire hazard. Check the fireplace's flue to see if it's working properly, too.
Should you need heating repair this fall, be sure to give Kevin Robinson's Heating & Cooling a call! Our heating experts will help you stay warm and happy as the weather grows cooler.
https://www.kevinrobinsononline.com/wp-content/uploads/2018/09/GettyImages-769718739.jpg
483
724
jmorrell
https://www.kevinrobinsononline.com/wp-content/uploads/2020/01/Kevin-Robinson-Logo-1.svg
jmorrell
2018-10-08 01:06:08
2020-12-17 19:53:38
4 Fall Home Heating Maintenance Tips